About
la Delicia is a delightful daytime eatery, providing exceptional coffee and everything from breakfast bites, lunch and brunch to delicious sweet treats. We're located on the busy High Street of Balsall Common and are currently still open and operating a fully functional takeaway service during the Covid-19 lockdown restrictions.
Inside
la Delicia
We're passionate about not only serving the best cup of coffee around, but providing you with top quality food from local suppliers, and home made for extra quality and flavour.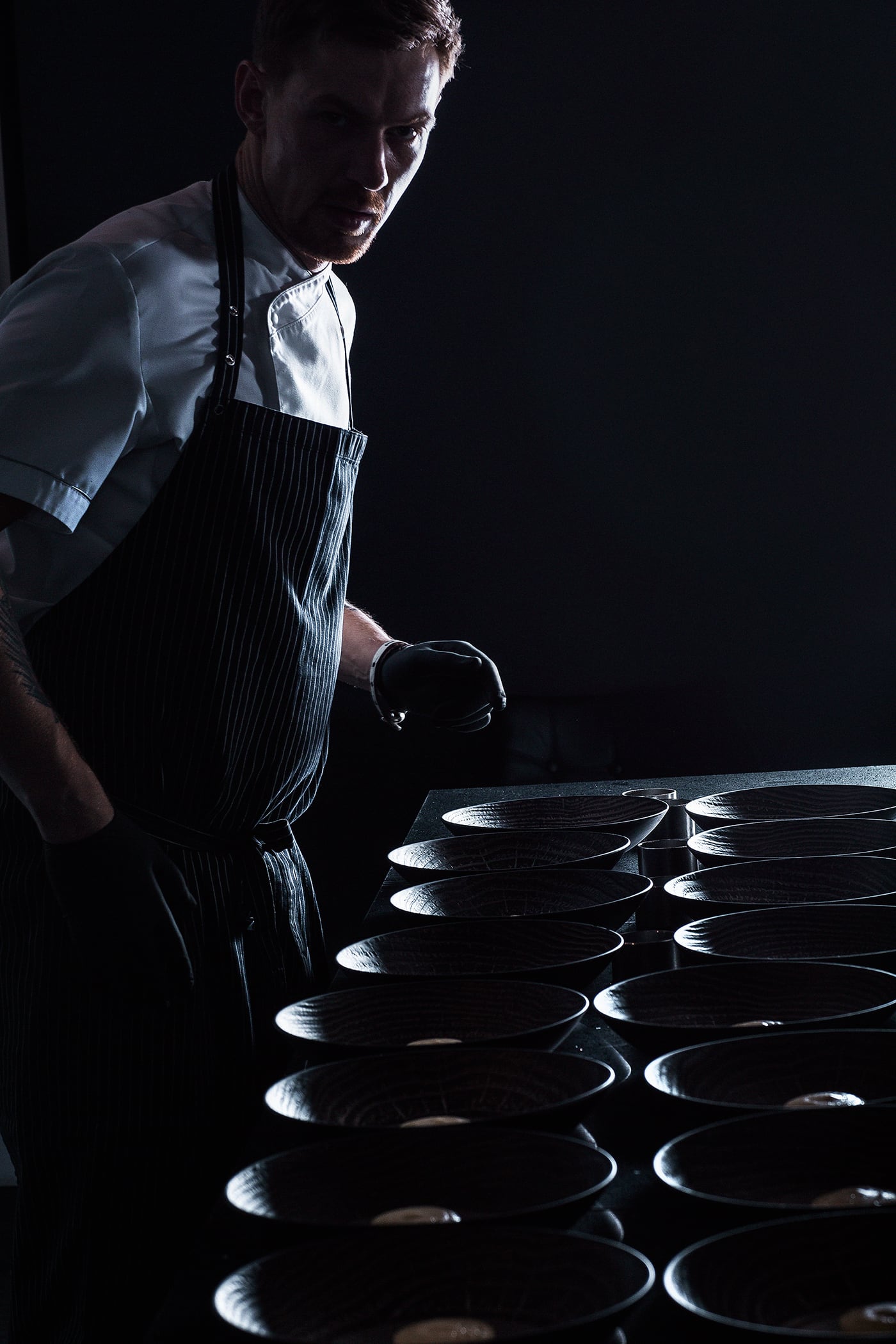 Breakfast & Lunch
Each morning we open our doors at 8am, serving a variety of delicious breakfast items, all freshly prepared while you wait.
For brunch/lunch it's all about freshness… with seasonal soups, smashed avocado on toast and sausages baps as well as our selection of hearty sandwiches to take away.
"Nothing brings people together like good food"
Owner, Lee Grant